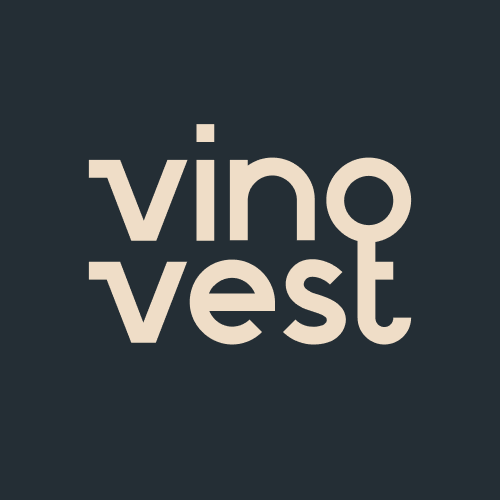 CONNECT
Vinovest
Vinovest is democratizing fine wine & whiskey investing, providing clients with unparalleled access, liquidity, and transparency.
Our combination of wine sommeliers, whiskey experts and proprietary algorithms makes it possible for everyone to own blue-chip wines from Burgundy, Bordeaux and beyond, as well as the finest American whiskey & rare Scotch.
With our easy-to-use platform and team of portfolio advisors, you can have your profits and drink them, too.