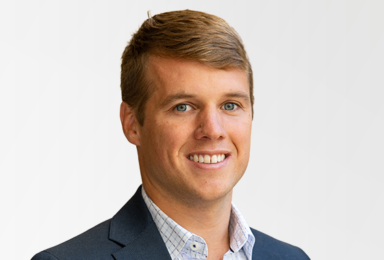 Chris Igou
Analyst, True Wealth Franchise
Chris Igou
Analyst, True Wealth Franchise
Chris Igou joined Stansberry Research in April 2016. He works alongside Steve Sjuggerud on True Wealth, True Wealth Systems, True Wealth Opportunities: China, and True Wealth Opportunities: Commodities.
Chris received an undergraduate degree in finance from the University of North Florida. He worked at The Bank of New York Mellon before joining Stansberry Research.
Chris' focus at Stansberry Research is in Steve's high-priced True Wealth Systems service. Chris manages the signals put out by Steve's computer algorithms. He's also the lead contributor to the weekly True Wealth Systems Reviews of Market Extremes.