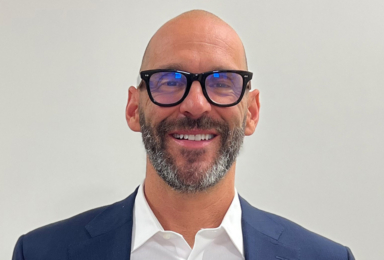 David Daglio
CEO & Chief Investment Officer of BC-GUMPS
David Daglio
CEO & Chief Investment Officer of BC-GUMPS
As CEO and Chief Investment Officer of BC-GUMPS, former Executive Vice President and Chief Investment Officer at Mellon, a consultant, and an engineer, David Daglio has spent his career looking for the next big problem to solve. 
​From analyzing individual company performance to pioneering a unique and award winning equity investing approach at Mellon, David's goal has always been to improve, to optimize, and to find the best solutions for the people he works with.
​After helping to build and run the 12th largest U.S. asset manager with over $500 billion in assets, David has embarked on a new challenge: to rethink what an asset manager is and how one can best serve its clients.
​BC-GUMPS is his answer: a firm built specifically to embrace the most creative ideas that are often impossible or impractical for the biggest asset managers. BC-GUMPS embraces cutting-edge episodic investment strategies with a flexible and scalable approach to research that enables identification and pursuit of unique investment approaches with an emphasis on asymmetrical results.