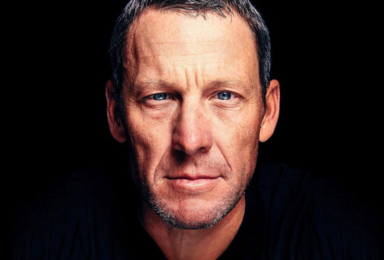 Lance Armstrong
Seven-time Tour de France winner, Endurance Athlete & Managing Partner at Next Ventures
Lance Armstrong
Seven-time Tour de France winner, Endurance Athlete & Managing Partner at Next Ventures
One of the most iconic athletes and recognizable names in the world, Lance Armstrong's incredible journey has a massive impact with audiences. Learn what it takes to be the best and to win at all costs (and then pay the cost).
Lance's story of grit, tenacity, and overcoming Stage 3 testicular cancer to win seven consecutive Tour de France races is fascinating. Lance founded the Livestrong Foundation, raising over half a billion dollars for cancer research.
His story of redemption and reinvention is powerful. He shares with the audience what happened, how it happened, and that he is 100% accountable for his journey. He continues to focus on health, athletics, and raising his family. Lance leads WEDU, the global content and media platform, and hosts two hugely popular podcasts, THEMOVE and The Forward.
Lance is also the managing partner at Next Ventures, an investment fund that focuses on human optimization, wellness, and athletics.