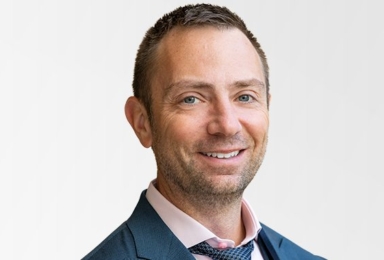 Matt McCall
Editor, The McCall Report
Matt McCall
Editor, The McCall Report
Matt McCall is the lead analyst for The McCall Report. Matt began his career at Charles Schwab, where he was a stockbroker before moving onto a startup – Wall Street Radio. At Wall Street Radio, Matt was the chief technical analyst as well as the co-host of Winning on Wall Street, a daily national radio show.
In 2004, Matt founded Penn Financial Group – a registered investment advisor. He also founded CrowdVest, one of the first equity crowdfunding platforms, and CrowdVest Securities, a FINRA/SEC-registered broker dealer.
Matt has authored two investment books: The Swing Trader's Bible: Strategies to Profit From Market Volatility and The Next Great Bull Market: How to Pick Winning Stocks and Sectors in the New Global Economy.
In his 20 years in finance, Matt has made more than 1,000 television appearances, talking about the economy, the market, and politics. He has also written for or been featured in the Wall Street Journal, CNBC, Bloomberg Businessweek, Bloomberg TV, and Investor's Business Daily.
In the last few years, Matt has sold his other investment-related businesses to focus on the research side of the industry. Through The McCall Report and his other newsletters, Matt will focus on reaching millions of investors around the world. The goal is to educate and help others achieve financial freedom.