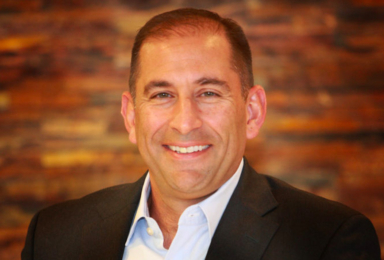 Pete Carmasino
Chief Market Strategist, Chaikin Analytics
Pete Carmasino
Chief Market Strategist, Chaikin Analytics
Pete Carmasino is our chief market strategist at Chaikin Analytics. He has more than 25 years in the financial-services industry. Pete's years of knowledge in many different strategies help thousands of our subscribers to decipher the markets… His ability to take complex concepts and break them down into digestible information is a true asset.
Prior to joining Chaikin Analytics, Pete owned and operated a registered investment advisory ("RIA") firm where he managed his clients' portfolios using his proprietary methodologies. And he spent the bulk of his career as a portfolio manager for high-net-worth families, individuals, and institutions.
Pete brings portfolio-management experience to Chaikin Analytics from some of the largest names in finance – including Prudential Securities, Lehman Brothers, Wachovia Securities, and PNC Investments.