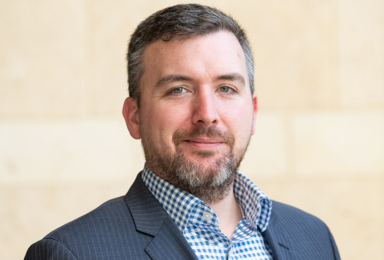 Rob Spivey
Altimetry, Director of Research
Rob Spivey
Altimetry, Director of Research
Robert Spivey is the Director of Research at Altimetry and Valens Research, where he and his team apply the proprietary Uniform Accounting framework to provide unique, differentiated, and alpha generating equity, credit, and macro research to clients.
Spivey has appeared on CNBC, been quoted in Barron's, Bloomberg, US News & World Report, Forbes, Marketwise, on Yahoo! Finance, and on podcasts like Money Life with Chuck Jaffe. He has presented at higher learning institutions including Northeastern University, DePaul University, and HULT International Business School, and been a judge at the CFA Institute Research Challenge. 
Spivey has held Assistant Portfolio Manager and Analyst positions and has experience at The Abernathy Group, Legacy Capital Management, and Credit Suisse.
Spivey has leveraged his experience on both the buy-side and sell-side of finance and opportunities to work in both the credit and equity markets to gain a unique perspective of how markets work together and can offer contrary signals. His experience in communicating analysis to some of the largest investment managers in the world, working as a generalist analyst at a hedge fund, and to helping manage portfolios on the buy-side has helped give him a wide-ranging perspective on investing and identifying market mispricings and what they mean for stock and credit research, and for overall asset allocation and portfolio strategy.
Spivey is a CFA Charterholder and member of the CFA Institute. He received a BS in Business Administration with a concentration in Finance and a minor in Philosophy from Northeastern University in Boston.