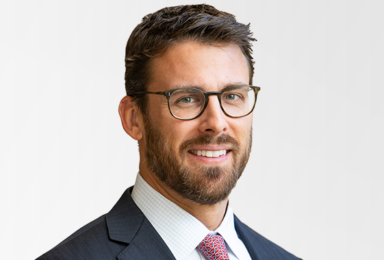 Alan Gula
Senior Analyst, Stansberry's Investment Advisory
Alan Gula
Senior Analyst, Stansberry's Investment Advisory
Alan is the lead analyst for Stansberry's Investment Advisory, our flagship newsletter.
Alan bought his first stock at age 14 in a joint-custody account. He was immediately hooked and knew he wanted to pursue a career in finance.
After graduating from Villanova University, Alan joined Goldman Sachs. He was a financial database expert in the Investment Banking Division. There, he witnessed a merger and acquisition boom. Later, at Barclays Investment Bank, he had a front-row seat to the financial crisis on various trading desks. Alan was also a statistical arbitrage trader at an independent proprietary trading firm.
In 2014, Alan entered the financial publishing industry. He joined Stansberry Research in 2016.
Alan has been a CFA charterholder since 2011. He also has an MBA with a specialization in quantitative finance from the Stern School of Business at New York University.