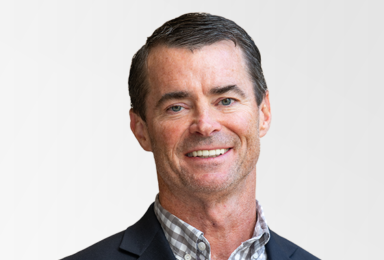 C. Scott Garliss
Editor, Stansberry Newswire
C. Scott Garliss
Editor, Stansberry Newswire
Scott Garliss is the editor of Stansberry NewsWire and Stansberry NewsWire Premium– real-time daily blogs in which he and his analysts scour the markets to offer you a better understanding of the forces driving market volatility… and recommending the best ways to trade that volatility.
Before joining Stansberry Research in 2017, Scott spent 20 years trading for some of the top investment banks in the country, including First Union Securities, Wachovia Securities, Stifel Nicolaus, and FBR Capital Markets.
It was his job to reach out to these firm's most important clients, to make sure they were on top of the upcoming events – both economic and political – that were most likely to move the markets and influence the value of their holdings.
In other words, Scott's specialty was to analyze what traders from around the world were thinking and doing in the markets. With Stansberry NewsWire, he uses his expertise to reveal what's happening behind-the-scenes on Wall Street, so you can profit on Main Street.