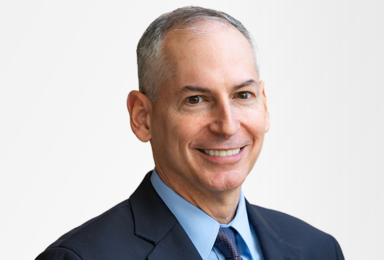 Mike DiBiase
Editor, Stansberry's Credit Opportunities
Mike DiBiase
Editor, Stansberry's Credit Opportunities
Mike DiBiase is the editor of Stansberry's Credit Opportunities – our bond investment advisory.
Mike joined Stansberry Research in 2014. He has 19 years of experience in the world of finance and accounting, most recently serving as VP of Finance & Planning for a large publicly traded software company. During his tenure, the company grew from $40 million in revenue to over $1 billion. He was responsible for, among other things, financial analysis and reporting, budgeting, mergers & acquisitions due diligence, preparation of SEC documents, and quarterly conference call scripts. Prior to that, he spent five years in public accounting including auditing companies for one of the "Big Four" international accounting firms.
Mike is an expert at analyzing vast amounts of data and does much of the number crunching for Stansberry Data. He understands complex accounting issues and how to read and interpret SEC documents. Mike is a former CPA and holds bachelor's and master's degrees in Accounting. He is also a senior analyst and contributor to our flagship research service, Stansberry's Investment Advisory.