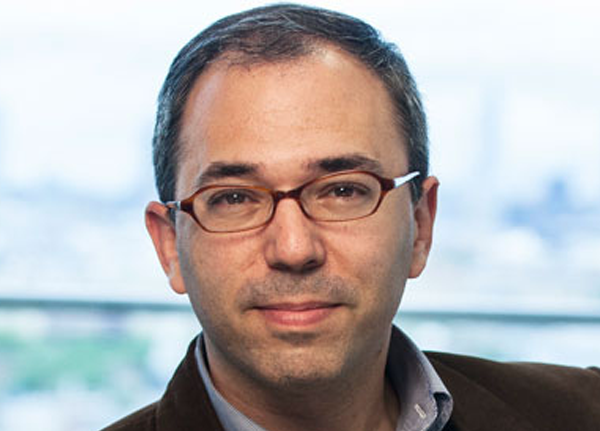 Kenneth Cukier
Senior Editor, Data and Digital at The Economist
Kenneth Cukier
Senior Editor, Data and Digital at The Economist
Kenneth Cukier is senior editor, digital products at The Economist where he oversees data analytics and manages their new digital product development. Prior to this, he was data editor following a decade at the paper covering business and technology.
Kenn is the co-author of Big Data: A Revolution That Will Transform How We live, Work, and Think. The book is the first systemic treatment of this emerging science, which he argues is a revolution on par with the Internet and the printing press. Kenn explores the amazing new possibilities Big Data opens in business, health, politics, education, and innovation, but he also describes the fresh threats it creates, from the inevitable end of privacy as we know it to the prospect of being penalized for things we haven't even done yet, based on Big Data's ability to predict our future behavior. Big Data is a clear, striking work – the first book about the next big thing.
Kenn's writings have also appeared in the New York Times, the Washington Post, Prospect, the Financial Times, and Foreign Affairs, among others. He has also been a frequent commentator on business and technology matters for CBS, CNN, NPR, the BCC, and others.