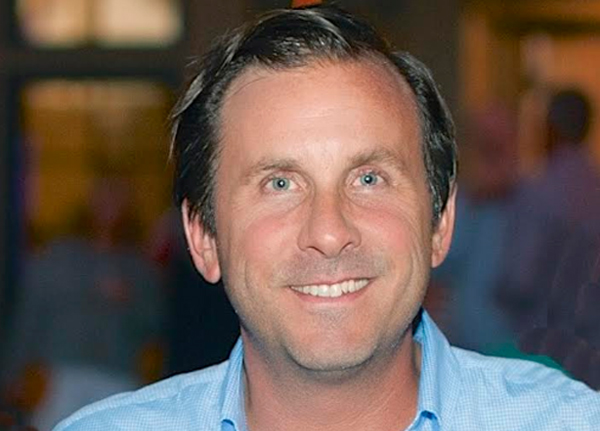 John Tamny
Author of Popular Economics
John Tamny
Author of Popular Economics
John Tamny is the editor of RealClearMarkets.com (RCM), a spin-off of the policy website RealClearPolitics. RCM seeks to compile top-quality information and opinions about the stock markets and global economy. Tamny frequently writes about the securities markets, along with tax, trade and monetary policy issues that impact those markets for a variety of publications, including The Wall Street Journal, Investor's Business Daily, Financial Times, National Review and London's Daily Telegraph. He's also a weekly guest on Forbes on Fox.
Tamny is the author of Popular Economics: What the Rolling Stones, Downton Abbey, LeBron James Can Teach You About Economics (April. 2015), Who Needs the Fed? What Taylor Swift, Uber, and Robots Tell Us About Money, Credit, and Why we Should Abolish America's Central Bank (May, 2016). Tamny's third book, The End of Work, was released in May of 2018. In it, he chronicles the amazing evolution of abundant work that rewards more and more unique skills and singular forms of intelligence. The "end of work" is near, precisely because the jobs of today and tomorrow increasingly don't feel like work.
Previously, Tamny worked in private wealth management for Credit Suisse and Goldman Sachs. He received a BA in Government from the University of Texas at Austin, and an MBA from Vanderbilt University's Owen Graduate School of Management. He lives in Washington, D.C.