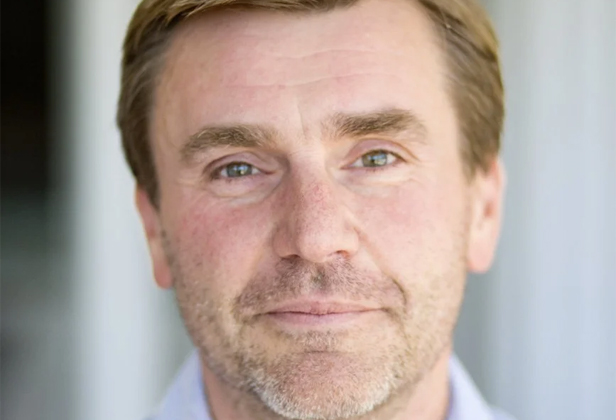 Nigel Marsh
Award Winning CEO and Best-Selling Author
Nigel Marsh
Award Winning CEO and Best-Selling Author
Nigel Marsh is an exceptional speaker: best known for his creative pursuits, he is a former CEO who has climbed off the corporate ladder to share his insights on how individuals and companies can perform to a higher standard. He believes passionately that each of us can get better at balancing work and family life, and he knows what this takes.
He is the co-founder of Earth Hour (recognized as one of the most successful brand launches anywhere in the world recently), and founder of The Sydney Skinny (both a world first and a world record). He is the only ad man included in High50s 2012 list of the world's top 50 most influential over 50 year olds.
During his career in advertising, Nigel has worked with many of the world's top companies, including Virgin, McDonald's, Pepsi, British Airways, Philip Morris, Proctor & Gamble, and Mars. Most recently, Nigel was the Group CEO of Y&R Brand's ANZ, one of Australia's largest communications groups, including such iconic companies as George Patterson, The Campaign Palace, and Wunderman. Prior to Y&R, Nigel was the CEO of Leo Burnett Australia. During his time at Leo Burnett the agency was awarded the industry's coveted Agency of the Year Award twice. He previously also spent a successful 10 years working at AMV BBDO.
Nigel provides strategic counsel and offers insight of what motivates consumers and how to influence their behaviour. He also demonstrates a keen understanding of how organisations should strategically respond, internally and externally, to the unique challenges they face. As CEO of strategic consultancy WEST 82nd, Nigel helps leaders gain clarity, alignment, and momentum regarding their vision, values, and purpose.
Nigel is the author of three best-selling books: Fat, Forty and Fired (Bantam, 2005), a hilarious, insightful, and deeply moving story for every man and woman who has ever dreamed about leaving the rat race behind and living a more meaningful life; Overworked and Underlaid (Allen & Unwin, 2009); and most recently Fit, Fifty and Fired-Up (Allen & Unwin, 2012). His first book is currently being developed into a major TV series in America by Warner Brothers and the writers of Friends.
As a speaker, Nigel is in high demand and regularly gives speeches to major corporations globally. His TED speech on work/life balance remains the most viewed ever given outside of America, with over 4 million views. Be sure to check out his speech HERE.