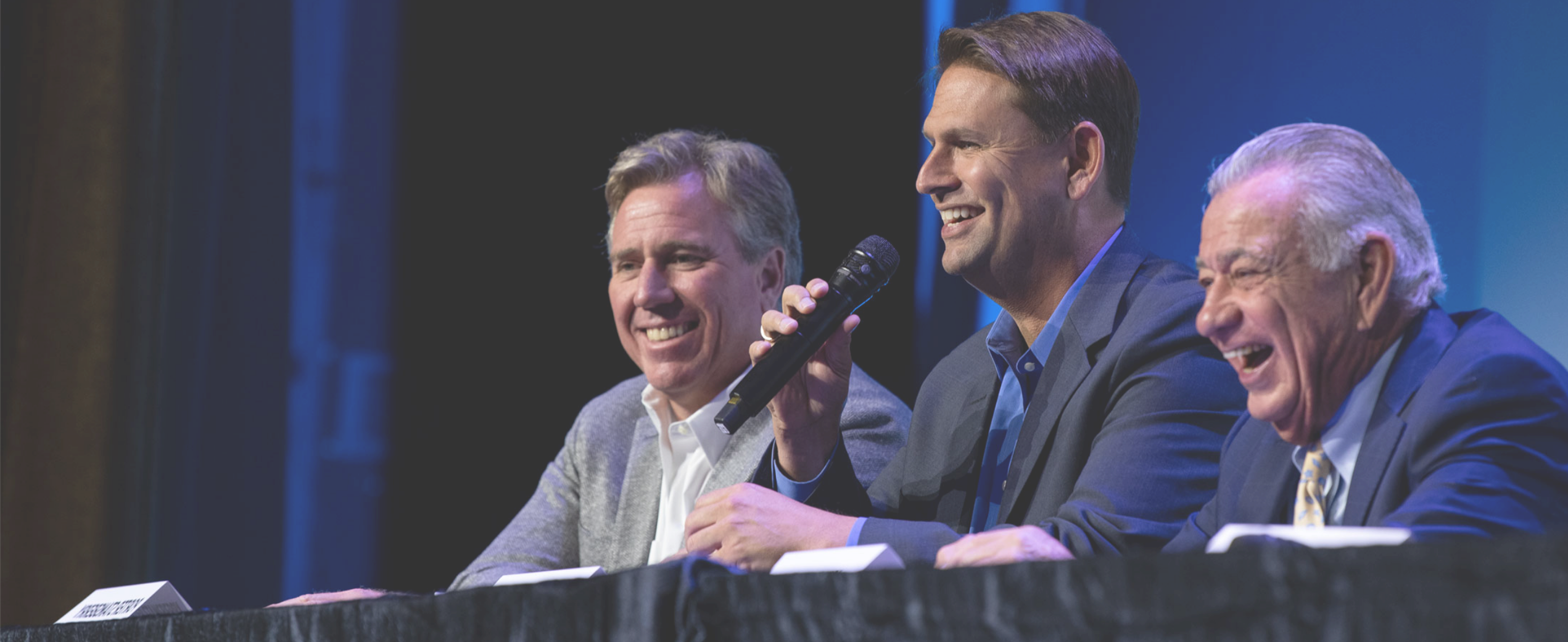 2021 GOLD STOCK ANALYST Investor Day
VIRTUAL Event | March 28,2021

GSA Investor Day:
Sunday, March 28
Please join us for the 2021 GSA Investor Day! This year we will be hosting a virtual event – so you can view from the comfort of your own home. 
Don't miss out on 15 of America's top gold company CEO's and precious metals experts. You can also look forward to an exclusive interview between Porter Stansberry and Pierre Lassonde. Pierre is the Director of the World Gold Council, Chairman and Co-founder of Franco-Nevada Corporation. 
More details coming soon!
The ticket included....
Access to Top 20 Gold & Fave 5 Silver presentations

Sessions will be available on demand!

NEW: Exclusive Interview with Porter & Pierre Lassonde

60-Day Full Video Archive Access