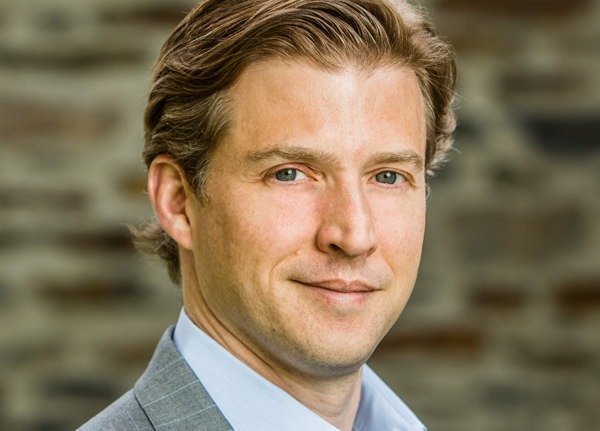 Alec Ross
Technology Policy Expert, Author
Alec Ross
Technology Policy Expert, Author
Alec Ross recently served for four year as Senior Advisor for Innovation to Secretary of State Hillary Clinton, a role created for him by Secretary Clinton to maximize the potential of technology and innovation in service of America's diplomatic. In this role, Alec acted as the diplomatic lead on a range of issues including cybersecurity, Internet Freedom, disaster response and the use of network technologies in conflict zones.
He is currently a Distinguished Visiting Fellow at Johns Hopkins University and the author of The Industries of the Future, which explores the technological and economic trends and developments that will shape the next ten years, from cybersecurity and big data to the commercialization of genomics to the code-ification of money, markets and trust.
Alec also serves as an advisor to investors, corporations and government leaders to help them understand the implication of factors emerging at the intersection of geopolitics, markets and increasingly disruptive network technologies.