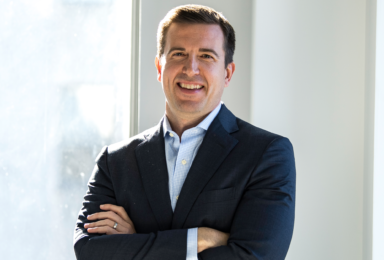 Austin Root
Chief Investment Officer, Stansberry Asset Management
Austin Root
Chief Investment Officer, Stansberry Asset Management
Prior to joining SAM, Austin was director of research at Stansberry Research where he managed and led Stanberry's team of more than thirty analysts and editors producing world-class financial and investment research.  In addition, Austin was the portfolio manager for the company's flagship portfolio products, Stansberry Portfolio Solutions.
Prior to joining Stansberry Research, Austin was a partner and portfolio manager at D.F. Dent & Co., a Baltimore-based investment advisor focused on owning high-quality growth companies.
Before that, Austin co-founded and ran North Oak Capital, a New York-based hedge fund that received a strategic investment from Julian Robertson and Tiger Management.  North Oak produced strong investment returns over the life of the firm, generating positive returns in each year and for every investor, exceeding hedge fund benchmarks.
Austin previously held senior investment positions as SAC Capital Advisors and Soros Fund Management.  Austin has experience investing across asset classes, including public equities, derivatives, venture capital, private equity, real estate, and fixed-income securities.  He began his career in investment banking at the Blackstone Group, and he earned an MBA from Stanford Graduate School of Business, and a BS in commerce from the University of Virginia.
Austin lives in Maryland with his wife and three children.