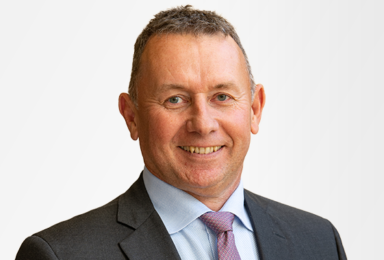 Brett Aitken
Publisher, Stansberry Research
Brett Aitken
Publisher, Stansberry Research
Brett Aitken is the Publisher of Stansberry Research. He oversees our editorial team and the various publications at our firm.
Originally from New Zealand, Brett joined Stansberry Research in 2012. Over the past 25 years, he has worked with high-level business executives across three continents – a tremendous experience he now brings to Stansberry Research.
Brett co-founded a 100-person debt-recovery company. Among his clients were blue-chip companies throughout Australia, major banks, and various government sectors.
His next business – a European consulting firm – involved working with companies based in the U.S., France, Slovenia, the U.K., Spain, Portugal, Brazil, China, and Hong Kong.
Brett is an expert at analyzing global businesses, and works with more than 30 of the best editors and analysts in the business to provide high quality, in-depth, and independent research. Together, the team provides various strategies our readers can use no matter what is going on in the markets with some of the safest and most profitable investment ideas available in the world.