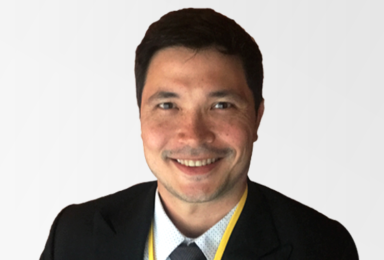 Brian Tycangco
Editor, True Wealth Opportunities: China
Brian Tycangco
Editor, True Wealth Opportunities: China
Brian Tycangco joined Stansberry Research in 2019. He works alongside Steve Sjuggerud to develop True Wealth Opportunities: China.
Brian is based in Asia, where he's lived all his life. His background is in finance, with a Bachelor's degree in Economics. He's been working in the equities markets since 1995, starting out as a trader and later as a financial analyst with BNP Paribas.
Prior to joining Stansberry Research, Brian was editor of the Asian Growth Stocks newsletter for 17 years. He brings with him nearly 25 years of understanding and research experience concerning the Asian stock markets, including China.