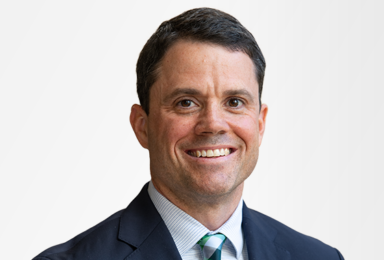 Bryan Beach
Editor, Stansberry Venture Value
Bryan Beach
Editor, Stansberry Venture Value
Bryan Beach is a former "Big Four" Auditor and a Certified Public Accountant (CPA) who holds bachelor's and master's degrees in business and accounting. He spent six years in public accounting and then a number of years as a Controller and Director of publicly held software companies. He also ran his own accounting consulting practice.
Bryan's specialty is his unique ability to sift through SEC filings... finding both opportunities and red flags. His unique experience in both creating and auditing financial reports allows him to see things most investors miss.
Bryan is the Editor of Stansberry Venture Value, an advisory service focused on small-cap value investing. He is also a Senior Analyst and Contributor to our flagship product, Stansberry's Investment Advisory, and the bond-focused Stansberry's Credit Opportunities.