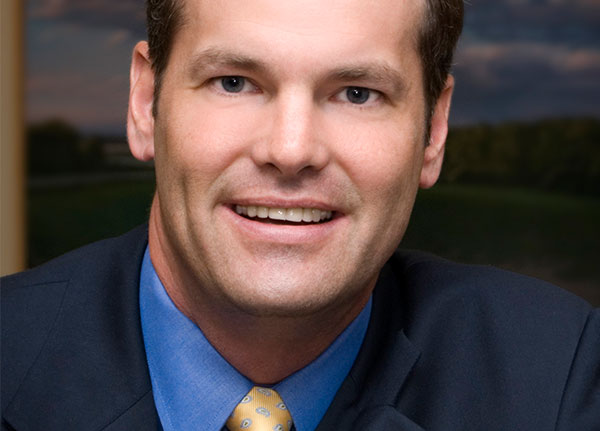 Chris Gaffney
President, Everbank
Chris Gaffney
President, Everbank
A highly sought-after speaker on financial topics and global market developments across the country, Chris Gaffney brings clients an experienced and straightforward perspective on investing in today's dynamic global economy. As President of EverBank World Markets, a division of TIAA, FSB, Chris has more than 25 years of experience in the banking industry and has held the respected Chartered Financial Analyst® (CFA) designation since 1996.
Guided by the philosophy that the individual investor should have access to not just the typical equities and bonds, but to the same precious metals and foreign currencies normally reserved for institutional investors, the World Markets product offerings reflect his belief that portfolio diversification is a key component to individual financial security.
Today, from the EverBank World Markets desk in St. Louis, Gaffney continues to help clients achieve broader global diversification for their portfolios via exposure to the commodities, non-FDIC insured precious metals, and foreign currencies markets. In addition to authoring a wide range of commentary on today's financial landscape exclusively for EverBank World Markets clients, his unique insights have also appeared in a number of respected national and international media, including The Wall Street Journal, USA Today, Financial Times, Barron's, US News, CNBC, Market-Watch, Reuters, CBS Moneywatch, Kiplinger, Bloomberg TV & Radio, TFNN, and TheStreet.com.