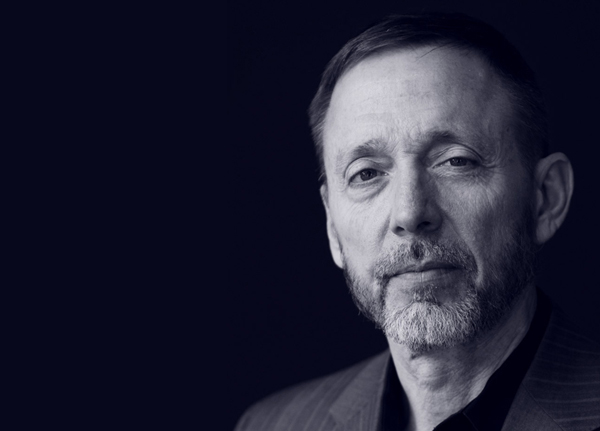 Chris Voss
CEO & Founder of the Black Swan Group Ltd and author of Never Split The Difference: Negotiating As If Your Life Depended On It
Chris Voss
CEO & Founder of the Black Swan Group Ltd and author of Never Split The Difference: Negotiating As If Your Life Depended On It
He has used his many years of experience in international crisis and high-stakes negotiations to develop a unique program and team that applies these globally proven techniques to the business world.
Prior to 2008, Chris was the lead international kidnapping negotiator for the Federal Bureau of Investigation, as well as the FBI's hostage negotiation representative for the National Security Council's Hostage Working Group. During his government career, he also represented the U.S. Government at two (2) international conferences sponsored by the G-8 as an expert in kidnapping. Prior to becoming the FBI lead international kidnapping negotiator, Christopher served as the lead Crisis Negotiator for the New York City Division of the FBI. Christopher was a member of the New York City Joint Terrorist Task Force for 14 years. He was the case agent on such cases as TERRSTOP (the Blind Sheikh Case – Sheikh Omar Abdel-Rahman), the TWA Flight 800 catastrophe and negotiated the surrender of the first hostage taker to give up in the Chase Manhattan bank robbery hostage taking.
During Chris' 24-year tenure in the Bureau, he was trained in the art of negotiation by not only the FBI but Scotland Yard and Harvard Law School. He is also a recipient of the Attorney General's Award for Excellence in Law Enforcement and the FBI Agents Association Award for Distinguished and Exemplary Service.
Chris has taught business negotiation in the MBA program as an adjunct professor at University of Southern California's Marshall School of Business and at Georgetown University's McDonough School of Business. He has taught business negotiation at Harvard University, guest lectured at The Kellogg School of Management at Northwestern University, The IMD Business School in Lausanne, Switzerland and The Goethe School of Business in Frankfurt, Germany. Since 2009 Christopher has also worked with Insite Security as their Managing Director of the Kidnapping Resolution Practice.