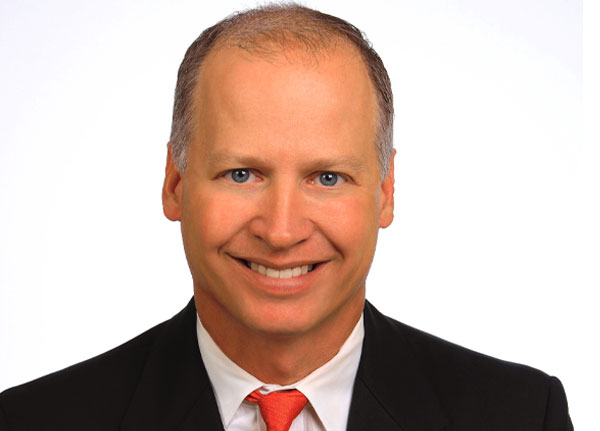 Clay Lowder
Physician & Author
Clay Lowder
Physician & Author
Clay Lowder has been a board-certified family physician for over 25 years. He founded Lowder Family Practice in 1996 and quickly grew it into one of the largest multi-specialist practices in South and North Carolina, which is now Colonial Healthcare.
He is the author of Winners Travel, A Doctor's Guide to Mental, Physical, and Spiritual Health. Clay uses the Winners Travel Foundation and platform to give speeches all over the country. He seeks to changes lives immediately.
Clay is also the author of "The Fuel Diet," a simple way to stay fit. He serves as a motivational speaker, cotton farmer, softball coach, and outdoor enthusiast. He's a proud graduate of Clemson University and serves on the board of Agriculture, Forestry, and Life Sciences. He has a wife and three children who attend Clemson as well. He enjoys fishing, snowboarding, kite boarding, and traveling with the National Champion Clemson Tiger football team!