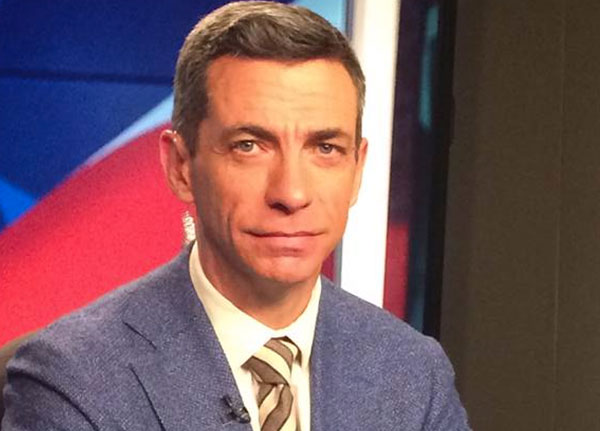 Clinton Watts
Center for Cyber and Homeland Security at George Washington University
Clinton Watts
Center for Cyber and Homeland Security at George Washington University
Clinton Watts is a senior fellow at the Center for Cyber and Homeland Security at George Washington University and a Foreign Policy Research Institute fellow. He previously was an infantry officer in the United States Army, and was the Executive Officer of the Combating Terrorism Center at United States Military Academy at West Point (CTC). He became a Special Agent for the Federal Bureau of Investigation where he served on the Joint Terrorism Task Force (JTTF). He has consulted for the FBI Counterterrorism Division (CTD) and FBI National Security Branch (NSB).
Watts has given expert testimony to the U.S. Congress multiple times, including: to the U.S. Senate Committee on Homeland Security and Governmental Affairs on April 5, 2016, about the ISIS November 2015 Paris attacks and the 2016 Brussels bombings, to the U.S. House Committee on Foreign Affairs about ISIS after the 2016 Orlando nightclub shooting, to the Senate Intelligence Committee about Russian interference in the 2016 U.S. elections in a widely reported March 30, 2017 public hearing, and before the U.S. Senate Armed Services Subcommittee on Cybersecurity on April 27, 2017 about Russian black propaganda.
His testimony before the Senate Intelligence Committee on Russian cyberwarfare tactics made multiple headlines, with Slate calling him "Testifier Extraordinaire" and the star of the hearing. Afterwards, CNN profiled him in a piece where they reported he himself was targeted by Russian information warfare after he documented Internet troll techniques. His comment of "follow the trail of dead Russians" was seen as particularly noteworthy by CBS News, Salon, and The American Interest.