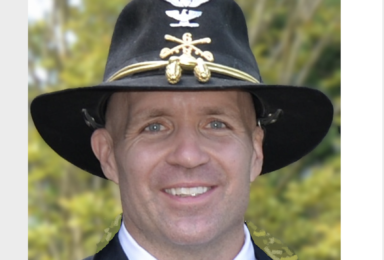 Colonel (Ret) Jon Shaffner
Combat Aviator & Strategic Planner
Colonel (Ret) Jon Shaffner
Combat Aviator & Strategic Planner
Colonel (Ret) Jon Shaffner is a Combat Aviator and Strategic Planner with nearly 25 years in uniform. He has led organizations of over 500 soldiers, and spent five years deployed to Iraq and Afghanistan.
While overseas, Jonathan was foundational in a successful major change in military strategy, conducted several enterprise-level reorganizations, designed a major global logistics operation, and solved countless tactical problems in support of soldiers on the ground.
He is currently working on a project to create a common language to define global competition in all its forms from physical, to informational, to behavioral.