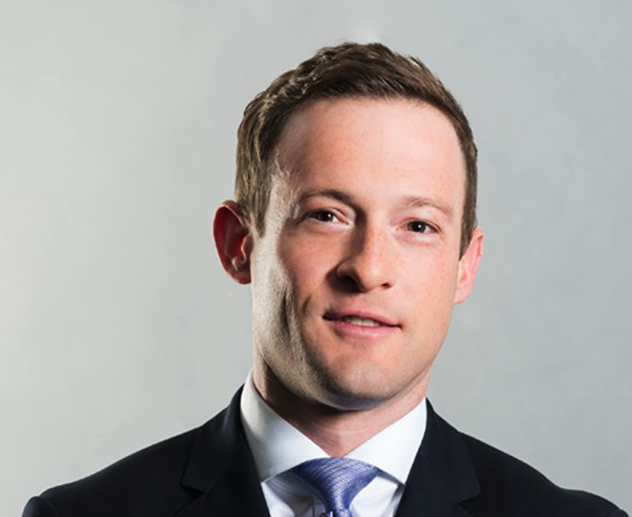 David Brown
Director, Strategic Advisory Firm
David Brown
Director, Strategic Advisory Firm
Dave is an experienced strategist at the intersection of public affairs and issue advocacy, strategic communications, and public policy. An attorney and former senior counselor to U.S. Sen. Patty Murray (D-WA), he has appeared as a guest political commentator on the Fox News Channel, Fox Business Network, Bloomberg Radio, and other outlets. Dave is currently a director at a strategic advisory firm focused on critical issues at the center of business, politics and society.
As majority counsel on the Senate Budget Committee, Dave served as then-Chairman Murray's principal advisor on judiciary, technology, and telecommunications matters. He helped to develop and drive Chairman Murray's legislative strategy on sentencing reform and the courts, FISA reform, intellectual property litigation reform and net neutrality, and coordinate the Senate Democrats' legal strategy in response to Hobby Lobby's challenge to the Affordable Care Act.
Dave advised Chairman Murray on the passage of the fiscal year 2014 budget resolution and negotiated provisions of the Bipartisan Budget Act with his Republican counterparts on the House Budget Committee.
Prior to the Senate Budget Committee, Dave served as majority counsel on the Senate Veterans' Affairs Committee, where he advised then-Chairman Murray on information technology, acquisition and procurement, small business, investigations, and LGBTQ civil rights matters for the committee, including equity issues arising from the repeal of Don't Ask Don't Tell.
Previously, Dave was a litigation associate at a Seattle law firm. He is a graduate of Whitman College and the University of Washington School of Law. 
Dave is admitted to practice law in Washington State.