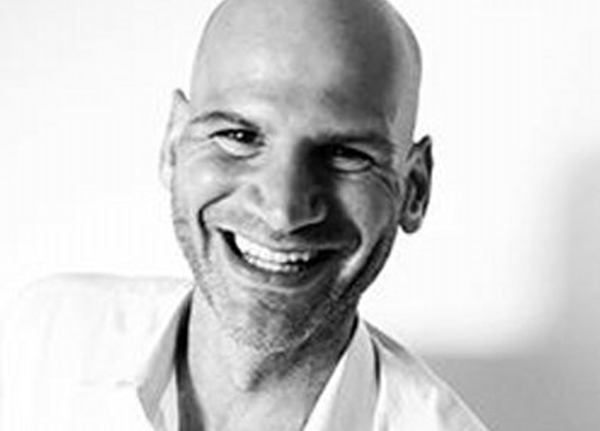 David Abraham
Author, and runs the Technology, Rare and Electronics Materials Center
David Abraham
Author, and runs the Technology, Rare and Electronics Materials Center
David is an expert on rare metals, with experience in The White House, at an energy trading company and advising investors while at Lehman Brothers. He spent the past five years traveling from the jungles of Brazil to the Arctic Tundra on the trail of rare metals from the ground to the junkyard.
David previously worked in Japan's Ministry of Economy, Trade and Industry and now heads the Technology, Rare and Electronic Materials Center in DC. He has advised government officials and investors on the machinations of the market.
His writing has appeared widely in outlets including The New York Times, Wall Street Journal and Los Angeles Times. David's most recent book is called The Elements of Power: Gadgets, Guns, and the Struggle for a Sustainable Future in the Rare Metal Age.