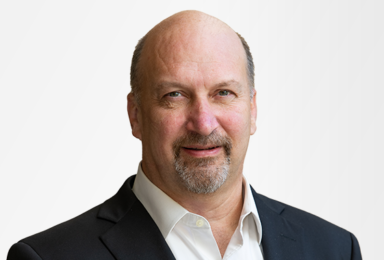 David Lashmet
Editor, Stansberry Venture Technology
David Lashmet
Editor, Stansberry Venture Technology
Dave Lashmet is Editor of Stansberry Venture Technology, an advisory service focused on the most important trend in the world – emerging technologies. This letter takes a "venture capitalist" approach to investing... seeking out small-cap speculative stocks with strong catalysts and outstanding breakout growth potential.
Dave undertakes an intensive research process to discover under-the-radar technology, biotechnology, and medical companies with stunning catalysts for near-term growth. The stocks recommended in the Stansberry Venture portfolio have the potential to double and triple in price.
Dave was one of the first employees at Stansberry Research, back in the early days of our business. His unique insight into new technologies is responsible for some of the biggest gains in the history of our firm...
Dave has spent 10 years teaching and writing about medicine and technology at major research universities, and he's done follow-up research at some of the most important facilities in North America: Harvard Medical School, Johns Hopkins, MIT, and the Centers for Disease Control just to name a few. He is also an inventor on three issued U.S. patents (in high-tech hardware and software), and a Co-inventor of three more patent applications currently under review by the U.S. Patent and Trademark Office.
He has recently returned to Stansberry Research after a stint at a consumer electronics company. His work there took him around the world as he managed a team of tech experts in presentations in Germany, Taiwan, China, Canada, New York, LA, and even a briefing before a U.S. Congressional delegation.
Dave is also a Senior Analyst and Contributor to Stansberry's Investment Advisory.