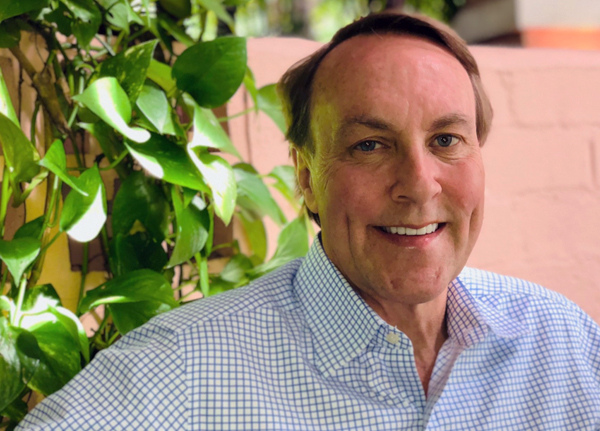 David Tice
Founder, David W. Tice & Associates, LLC
David Tice
Founder, David W. Tice & Associates, LLC
David Tice founded the Prudent Bear Fund (BEARX) and served as portfolio manager from 1996-2008. For the ten years ended December 2008 when Tice sold the fund, BEARX increased in value at an 8.0% annualized rate, while the S&P 500 lost 1.4% annually. Tice utilized short sales of overvalued common stocks and stock indexes, as well as being long mining companies to achieve a negatively-correlated investment return profile. Mr. Tice began his investment career in 1988 by publishing Behind the Numbers, an investment research service that focused on "Quality of Earnings Warnings and sell recommendations" for more than 150 money managers who collectively managed more than $2 trillion.
His work gained national recognition through several Barron's articles he wrote, and from more than 200 appearances on business television.  Tice has taken the role of a Cassandra to warn investors about the dangers of investing near the end of a secular bull market and the problems with relying on credit growth to expand the economy, and he has debated nearly every bullish Wall Street strategist. In September 1999, Mr. Tice hosted the New York symposium, "The Credit Bubble and its Aftermath" to alert the media, investors and policymakers about the risks created by the historic expansion of credit. The Symposium was covered by the next day's front page of the Wall Street Journal. In June 2001, Mr. Tice testified before Congress regarding conflicts of interest of Wall Street and the consequences of capital markets that lack integrity.
Since his role at Federated, Tice currently serves as president of Tice Capital and executive producer and financier of a major motion picture entitled Soul Surfer, released in 2011. He also started a significant charity, TrueSpark, which aspires to motivate thousands of children to learn character development from great movies.