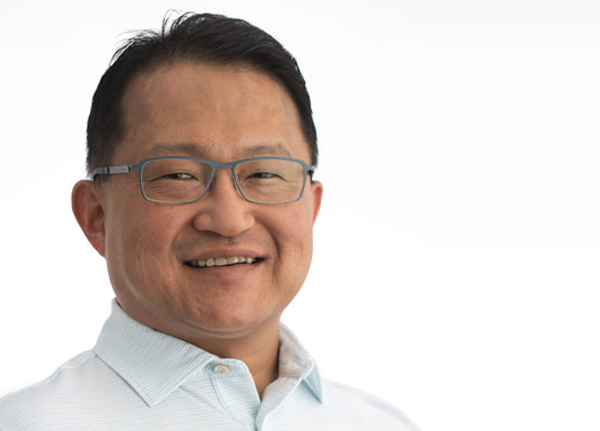 Dr. Joseph Kim
President, CEO and Director of Inovio
Dr. Joseph Kim
President, CEO and Director of Inovio
As President, CEO and Director of Inovio, Dr. Kim is a trailblazer who has successfully led the company since 2009 with ingenuity and strategic practicality to become a thriving late-stage biotech that is deeply focused on developing next-generation immunotherapies to improve patient lives.
An immunologist by training, Dr. Kim holds a unique perspective in understanding the complexities of healthcare's greatest unsolved challenges. His drive to improve and enhance patient lives is woven into the daily fabric of company culture.
Dr. Kim is also a global thought leader that has published more than 100 peer-reviewed scientific papers, holds numerous patents and sits on several editorial boards and review panels including most recently recognized as a Young Global Leader by the World Economic Forum and a Health Innovators Fellow at The Aspen Institute. He previously co-founded VGX Pharmaceuticals, an immunotherapeutic company that he led for nine years until combining VGX with Inovio Biomedical in 2009 to form Inovio Pharmaceuticals.
Dr. Kim earned a B.S. degree in Chemical Engineering and Economics from the Massachusetts Institute of Technology, a Ph.D. in Biochemical Engineering/Immunology from the University Pennsylvania, and a Master of Business Administration degree in Finance from the Wharton School.