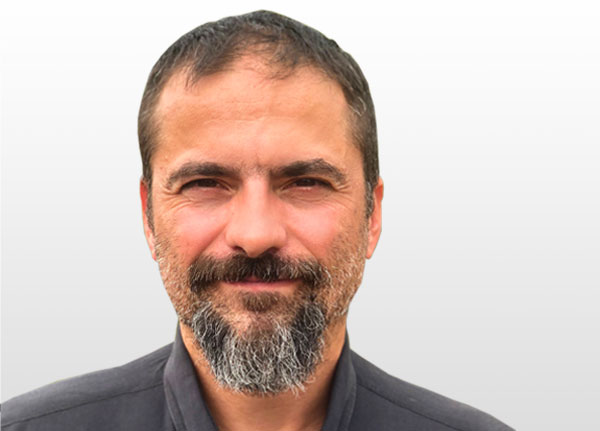 Enrique Abeyta
Editor, Empire Financial Research
Enrique Abeyta
Editor, Empire Financial Research
Enrique Abeyta joined Empire Financial Research in 2019. Abeyta graduated cum laude from the Wharton School of Business and the College at the University of Pennsylvania. During his time at Penn, he was one of the early founders of the Wharton Fellows Fund, a student-run endowment investment fund. He also spent three years as the head of research at the Pennsylvania Investment Alliance, the oldest student-run investment club in the U.S.
Following his graduation, Abeyta spent 20-plus years on Wall Street, where he founded and served as managing partner of two long/short hedge funds. In 2000, he co-founded Stadia Capital, working as a portfolio manager while overseeing a six-person team of investors and more than $750 million. During his six years at Stadia Capital, he helped grow assets to more than $1.7 billion.
In 2007, Abeyta founded the 360 Global Capital hedge fund, growing the firm to peak assets under management of $260 million and managing a team of nine investors. He later worked on the launch team for private-equity firm Falcon Edge Capital, where he focused on short-selling.
In his two-plus decades on Wall Street, Abeyta raised more than $2 billion in assets. His impressive track record included strongly outperforming the S&P 500 over a decadelong period, including generating positive returns during the bear markets that followed the dot-com bubble and global financial crisis.
Most recently, Abeyta served as co-founder and CEO of digital media and e-commerce company Project M Group. Founded in 2017, the company acquires digital media properties, including Revolver magazine – the biggest hard-rock and metal magazine in North America, with more than 1 million subscribers.