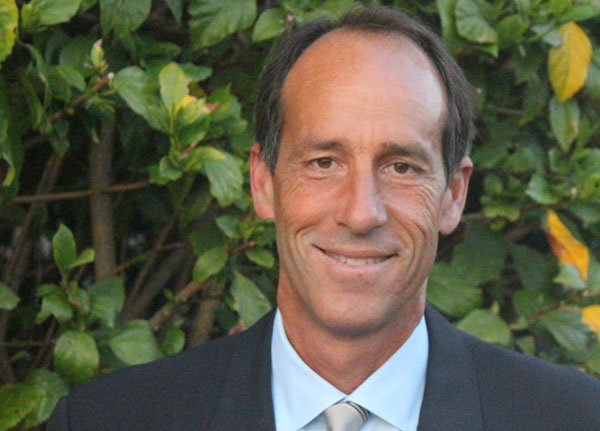 Eric Fry
Editor, Fry's Pinnacle Portfolio
Eric Fry
Editor, Fry's Pinnacle Portfolio
Eric J. Fry, Macro Strategist, The Oxford Club
International finance expert and former hedge fund manager Eric Fry is the Oxford Club's resident expert on global investment trends. He helps members profit from lucrative emerging opportunities by tracking the biggest macroeconomic and geopolitical events unfolding around the globe.
As the Editor of Fry's Pinnacle Portfolio, Eric uses his proprietary Pinnacle System to pinpoint stocks and sectors on the cusp of explosive movements. He's used this proven strategy to achieve all of the major home runs of his investment career and, most recently, to beat billionaire hedge fund managers Bill Ackman, David Einhorn and Mario Gabelli in Wall Street's most prestigious trading competition.
Eric's also a contributor to Energy & Resources Digest, the Club's free e-letter dedicated to oil, gas, metals and alternative energy investing.
Prior to joining The Oxford Club, Eric founded his own investment management firm and served as partner of a New York hedge fund specializing in short selling. His book, International Investing With ADRs: Your Passport to Profits Worldwide, was the first comprehensive guide to investing in foreign companies using ADRs and remains part of the New York Public Library's Financial Services Collection.
Eric got his start as a brokerage assistant with E.F. Hutton (predecessor of Shearson Lehman Brothers) in Monte Carlo, Monaco. He also worked under the tutelage of the world-renowned financial market analyst James Grant of Grant's Interest Rate Observer and helped launch Grant's International before starting his own boutique firm, Apogee Research. Apogee produced institutional-style research that recommended both long and short positions in U.S. and foreign markets.
In 2016, Eric won the Portfolios with Purpose competition – Wall Street's most prestigious investment competition – beating 650 of the biggest names in finance with a 12-month return of 150%.
He's appeared on CNBC, Fox News, CNN, Russia Today and ABC's Good Morning America. He's also been featured by several publications, including Time magazine, Barron's, The Wall Street Journal, Bloomberg Businessweek, USA Today, Los Angeles Times and Money magazine.