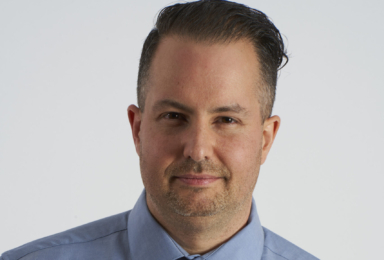 Gareth Soloway
Co-Founder and Pro Trader, InTheMoneyStocks
Gareth Soloway
Co-Founder and Pro Trader, InTheMoneyStocks
Gareth Soloway is a Pro Trader with over 20 years of experience. In his early career he dedicated himself to the study of technical charts. While trading his own capital, he created proprietary tactics like the Confirmation Signal, Three Tail Theory along with cycle analysis, and an acute ability to read, sentiment, and time the markets.
In 2007, Gareth co-launched InTheMoneyStocks with the goal of helping average investors beat the best hedge funds and whales.
Since 2007, Gareth has maintained an over 80% success rate on swing trade signals given to members in Verified Investing Alerts and a verified 94% success rate on day trade signals in the Live Day Trading Room.
In 2021, he launched Verified Investing Crypto using the same technical tactics to help investors swing trade Bitcoin, Ethereum, and other coins. 
Gereth's macro analysis on the Federal Reserve, inflation, and economic forecasts are sought by some of the biggest investors and firms in the world.