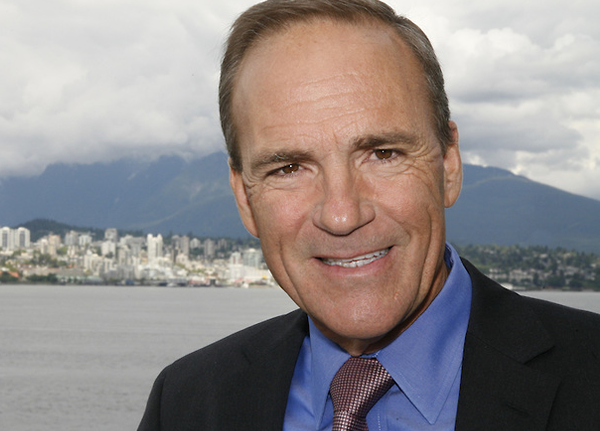 Gregory A. Lang
President & CEO, NOVAGOLD
Gregory A. Lang
President & CEO, NOVAGOLD
Greg is President and Chief Executive Officer of NOVAGOLD and has been since January 2012.
Greg has more than 35 years of diverse experience in mine operations, project development, and evaluations. Prior to joining NOVAGOLD, he was President of Barrick Gold North America and Managing Director of Barrick Gold Australia. Greg has held progressively higher level operating and project development positions over his career at Homestake Mining Company and International Corona Corporation, both of which are now part of Barrick.
He holds a Bachelor of Science in Mining Engineering from University of Missouri-Rolla and is a Graduate of the Stanford University Executive Program.