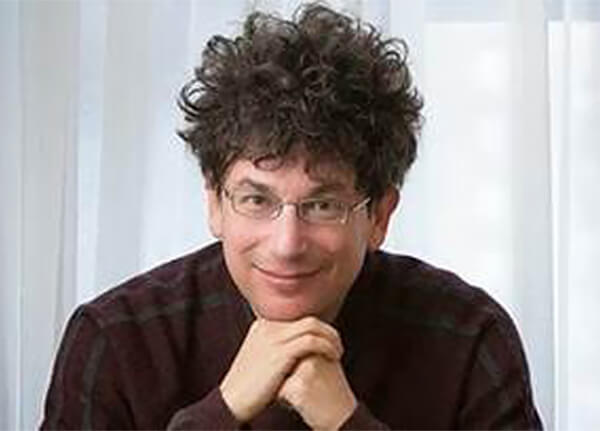 James Altucher
American Hedge Fund Manager, Entrepreneur, Best-Selling Author
James Altucher
American Hedge Fund Manager, Entrepreneur, Best-Selling Author
James Altucher is an American hedge fund manager, entrepreneur, bestselling author, and podcaster. He has founded or cofounded over 20 companies, including Reset Inc. and StockPickr and claims to have failed at 17 of them.
He has published 11 books, and is a frequent contributor to publications including The Financial Times, TheStreet.com, TechCrunch, Seeking Alpha, Thought Catalog, and The Huffington Post.USA Today named his book "Choose Yourself" among the 12 Best Business Books of All Time.
Altucher currently has two podcasts that are very often present at the top of the iTunes charts, peaking all the way at number one. On his main, weekly podcast, The James Altucher Show, he interviews entrepreneurs, public figures, comedians, and much more. His guests have included, Mark Cuban, Seth Godin, Adam Corolla, Tim Ferriss and Gary Vaynerchuk.