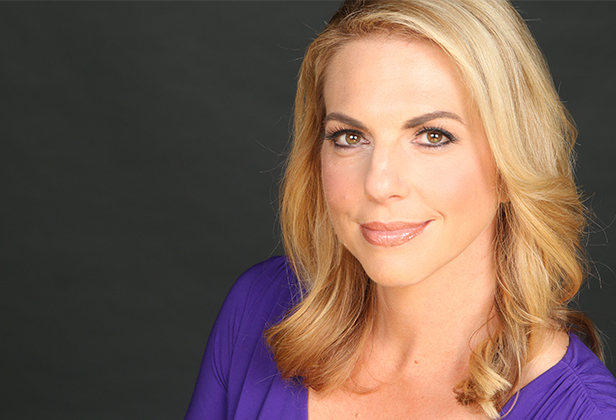 Jessica Stone
Stansberry Conference & Alliance Meeting Host
Jessica Stone
Stansberry Conference & Alliance Meeting Host
Jessica Stone is an Anchor at Stansberry Research who covers financial markets, economic & foreign policy, and U.S. politics.
She has closely covered the intersection of the U.S. and China across foreign policy, trade, technology policy, and national security. She has reported from Brazil, China, Canada, and Vietnam for China Global Television, including the second summit between Kim Jong Un and Donald Trump in Hanoi. She also serves as an freelance anchor and correspondent for Fox News Radio & Fox Business Channel.
In 2013, Jessica released her first documentary: Oil Sands at a Crossroads about Chinese investment in Canada's oil sands production.
Before that, she was a freelance multimedia correspondent. In 2011, she provided live coverage of the debt ceiling deal on Capitol Hill for the nation's CBS affiliates.
She is a past President and Vice President of the White House Foreign Press Group and a member of the White House Correspondents' Association. She has a Certificate for Business, International Relations & the Political Economy from the London School of Economics and a Journalism degree from the Syracuse University's Newhouse School.