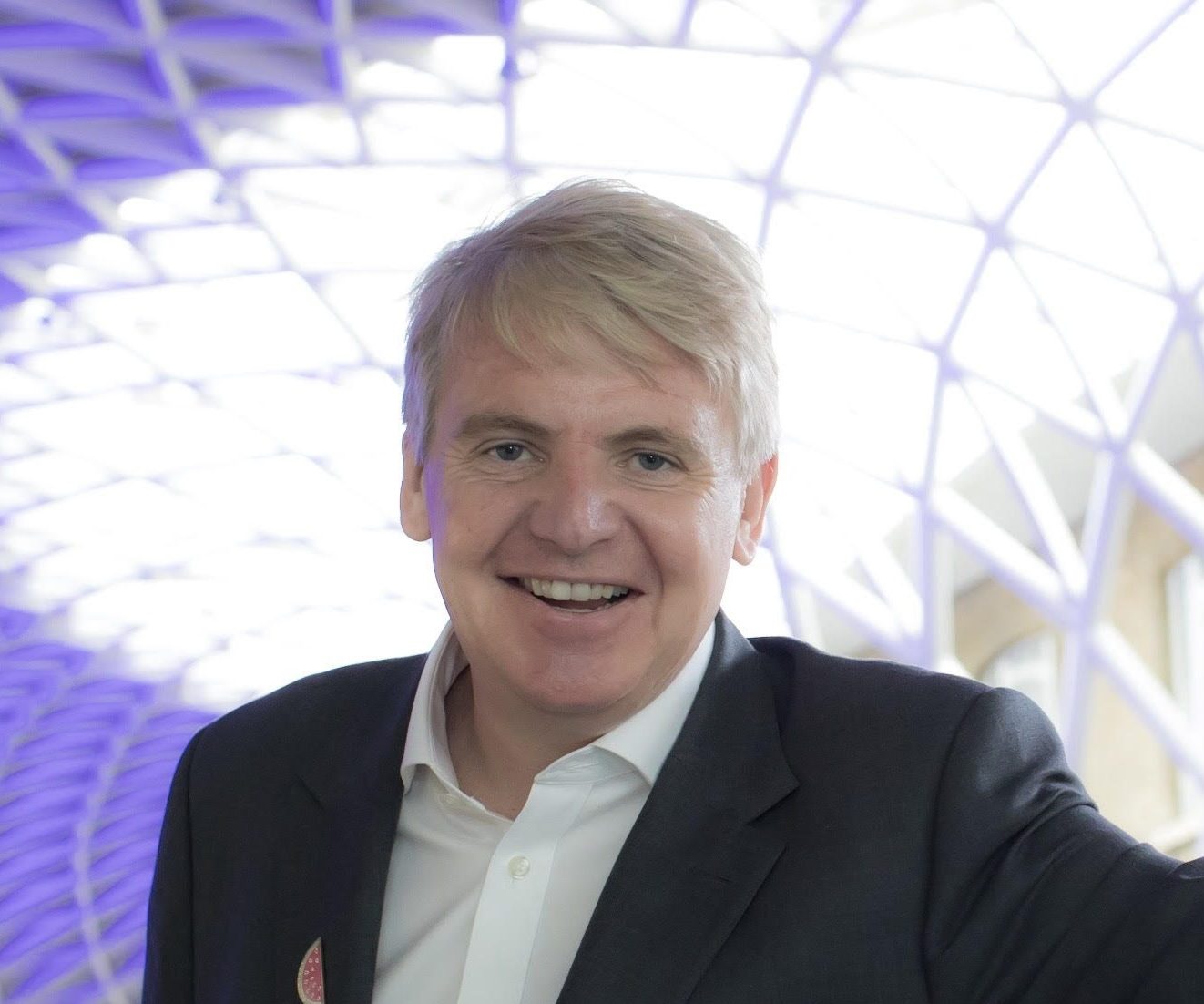 Jim Mellon
Chairman, Burnbrae Group Ltd - Renowned Fund Manager & Entrepreneur
Jim Mellon
Chairman, Burnbrae Group Ltd - Renowned Fund Manager & Entrepreneur
Jim Mellon is a British entrepreneur and investor with a wide range of interests. Through his private investment company, Burnbrae Group, he has substantial real estate holdings in Germany and the Isle of Man, as well as holdings in private and public companies.
Jim's investment philosophy is underpinned by his ability to recognize emerging trends that give rise to new industries or major shifts in markets.
These trends which often turn into "money fountains" have included the financial crisis of 2008-2009, as foreseen in the first book Jim co-authored entitled Wake Up!, and subsequently in the new science and technologies detailed in Cracking the Code and Fast Forward. Jim's next money fountain is the field of longevity and is outlined in the book Juvenescence.  
For decades, scientists have quietly been working away to understand the fundamental mechanisms of ageing. As a result of this progress, scientists have been reproducibly altering the rates of ageing and maximum lifespan in animal models. These discoveries are being translated into humans and will soon give rise to the largest industry on the planet. 
Jim and his partners have now set up Juvenescence, a company developing therapies for ageing and the diseases of ageing, to capitalize on this money fountain.
Jim sits on the Board of Trustees of the Buck Institute for Research on Aging, he is also a trustee of Biogerontology Research Foundation and Lifeboat Foundation and is an honorary fellow of Oriel College at the University of Oxford.