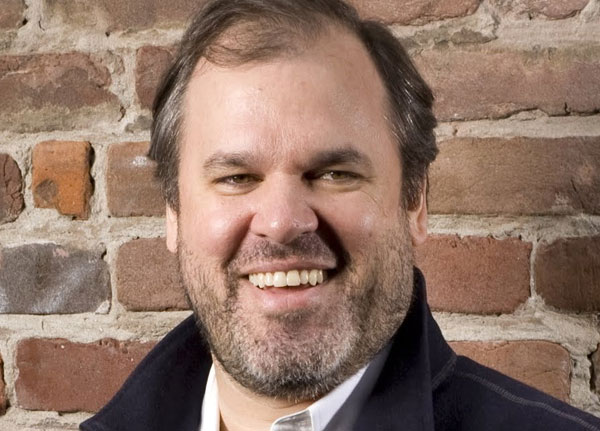 John Burbank III
Founder and Chief Investment Officer, Passport Capital
John Burbank III
Founder and Chief Investment Officer, Passport Capital
Mr. Burbank is the Founder, Managing Member and Chief Investment Officer of Passport Capital. He oversees Passport's investment activities and serves as Portfolio Manager of the firm's flagship fund, Passport Global, as well as Passport Special Opportunities, Passport Long Short and Passport Liquid Long Short. Under Mr. Burbank's leadership the firm has grown from US$800,000 in assets under management at its inception to approximately USD $4.5 billion as of January 31, 2016.
Passport Capital's flagship Global Strategy, managed by Mr. Burbank, represents approximately half of the firm's assets. Passport Global was ranked by Barron's as the number one hedge fund in the world in 2007 as measured by three year annualized returns. Barron's also recognized Passport Global as one of the world's 50 best performing hedge funds in 2006 and as a Top 100 Hedge Fund in 2008 and 2009. Absolute Return named Passport Global Fund of the Year in 2007.
Mr. Burbank graduated from Duke University, where he earned a B.A. in English Literature, and from the Stanford Graduate School of Business, where he is a frequent lecturer. Mr. Burbank is well-known and much sought after for his global investment insights.