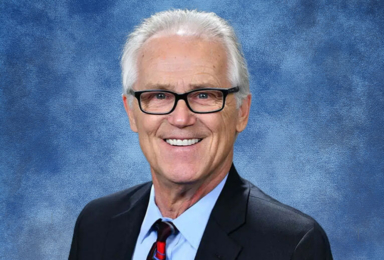 Keith Jacobsen
Founder & CEO, International Coin Alliance
Keith Jacobsen
Founder & CEO, International Coin Alliance
The founder of International Coin Alliance, Keith Jacobsen, is a trusted expert in the numismatic industry and has been for over 30 years. In addition to advising clients on coin trends and how to maintain the value of a collection, Keith is also an avid collector himself. Keith's passion is helping his clients discover new and exciting pieces to add to their investment portfolios.
Keith has been the Executive Vice President and Senior Account Executive of two of the largest coin marketing companies in the world. After years in the business, Keith has traveled the globe in search of rare and unique coins for his clients. Keith has never met a stranger and is always excited to talk to experienced collectors and those that are new to the world of coin investing.
Keith has developed many connections with Mints from across the world, and even partnered with British Pobjoy Mint, the oldest private mint in the world, to present the Prime Minister with a celebrated coin at the Global Financial Summit in Paradise Island, Bahamas in 2016. More recently, he was honored at the 2021 World's Fair of Money in Chicago by American Numismatic Association President, Steve Ellsworth, with a certificate acknowledging Keith's contribution to the advancement of numismatics by sharing knowledge of the Libertas America. ANA member ID:3187136.