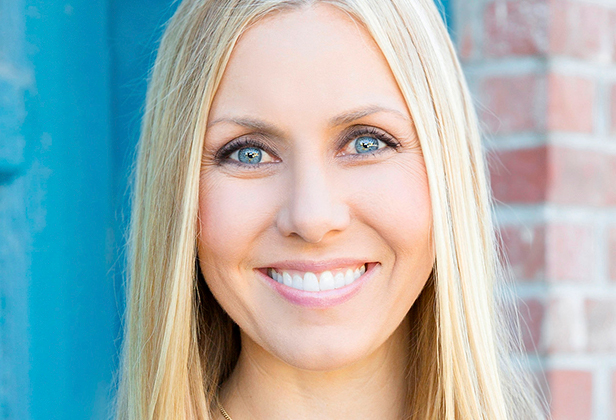 Kendra Todd
Real Estate Expert
Kendra Todd
Real Estate Expert
Kendra Todd is a nationally recognized Real Estate Expert, TV Personality, Author, and Motivational Speaker. She was the first woman, as well as the youngest competitor, to win Donald Trump's popular NBC show, The Apprentice. During her tenure with the Trump Organization, she was involved with the record-breaking sale of a $95 million Palm Beach estate, the highest U.S. residential real estate transaction at that time.
Kendra hosted the critically acclaimed HGTV series My House Is Worth What?, and was the resident money expert for The Montel Williams Show. She has served as a regular Real Estate Contributor on national cable news, and her real estate advice has been quoted in leading publications such as TIME magazine, Forbes, and The Wall Street Journal.
Kendra is Co-founder of The Kendra Todd Group, a Keller Williams-affiliated real estate company based in Seattle, WA that has been consistently ranked by the Wall Street Journal as one of the top 250 real estate groups in the nation. She was also named of the Top 30 Realtors Under 30 in the nation by the National Association of Realtors.
Kendra's main passion is real estate investing. She purchased her first rental property in her early 20s and has been building a successful real estate portfolio ever since. She also wrote a best-selling book, Risk & Grow Rich: How To Make Millions in Real Estate. 
In her personal time, Kendra loves having adventures with her husband and four amazing children in Seattle.