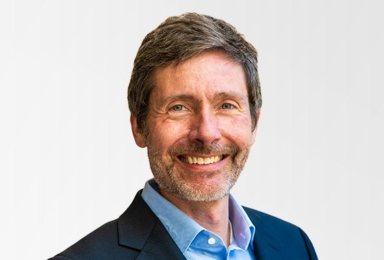 Kim Iskyan
Executive Editor, American Consequences
Kim Iskyan
Executive Editor, American Consequences
Kim Iskyan is a 25-plus-year veteran of the emerging and Asian financial markets.
He spent nine years as a research analyst for several investment banks in Moscow, where he also was the portfolio manager of a $120 million hedge fund. He helped develop the capital markets of Kyrgyzstan and Armenia. He pitched emerging-market fund management products in Ireland.
He launched and managed an investment research and publishing company in Singapore. And for nearly three years, he served as director for global political-risk consulting firm Eurasia Group, advising Fortune 100 companies and global portfolio investors on the political dynamics of investing.
Today, Kim is the international editor at Stansberry Research, helping readers discover safe investing opportunities in global markets that they would otherwise have perceived as high risk.
Kim is also a regular contributor to the Stansberry Digest as well as Dr. David Eifrig's Health & Wealth Bulletin and Retirement Millionaire. And he is the executive editor at American Consequences, an online magazine about what's really happening in American finance… and what's about to happen next.