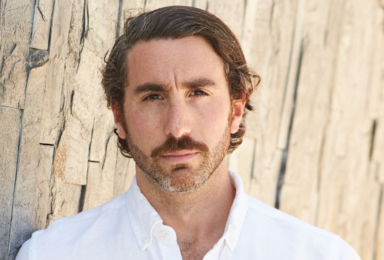 Matthew Ball
Managing Partner of EpyllionCo
Matthew Ball
Managing Partner of EpyllionCo
Matthew Ball is the Managing Partner of EpyllionCo, which operates an early stage venture fund, as well as a corporate and venture advisory arm.
In addition, he is a Venture Partner at the famed gaming investment fund Makers Fund, Industry Advisor to storied private equity giant KKR, and a Co-founder of Ball Metaverse Research Partners, which creates and maintains the index behind the world's first Metaverse ETF, the Roundhill Ball Metaverse ETF, which can be found on the New York Stock Exchange (Ticker: $META). Matthew is also an "Occasional Contributor" to The Economist, a Producer behind Genvid Technologies' Rival Peak – a more than three month-long interactive video event that was played by millions – and is an advisor to start-ups such as Dapper Labs, The Athletic, and more.
From 2016 to 2018, he served as the global Head of Strategy for Amazon Studios. Prior to that Matthew was a Director at The Chernin Group's Otter Media – a digital media investment company founded by longtime Newscorp COO and 20th Century Fox CEO Peter Chernin – and an Executive at Accenture Strategy.
He holds bylines at the New York Times, The Economist, and Bloomberg, and has been covered by those publications, as well as The Atlantic, The Wall Street Journal, The New Yorker, The Washington Post, Vice, The Verge, CNN, CNBC, Financial Times, BBC, The Globe and Mail, and others.