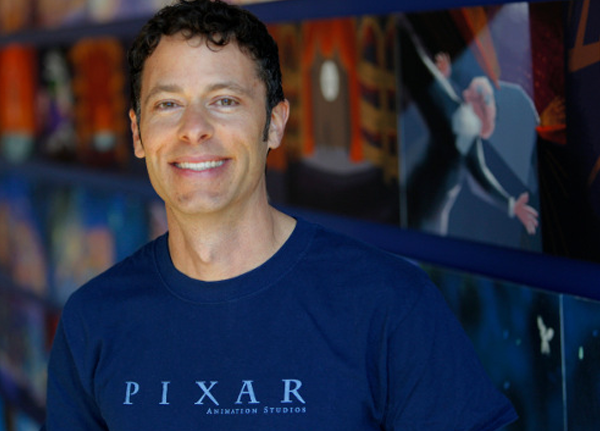 Matthew Luhn
Story Consultant, Creative writing instructor
Matthew Luhn
Story Consultant, Creative writing instructor
Matthew Luhn is a writer, story consultant, creative writing instructor, and keynote speaker with more than 25 years of experience creating stories and characters at Pixar Animation Studios, The Simpsons, and beyond. Matthew trains CEOs, marketing teams, directors, and other professionals on how to craft and tell stories for Fortune 500 companies, Academy Award-winning movies, and corporate brands.
His "Story Seminars" and "Story for Business Workshops" run in New York City, Los Angeles, London, and other major cities worldwide. His clients include Target, Procter and Gamble, Adidas, Sony, Mattel, Facebook, Charles Schwab, Microsoft, Warner Brothers, Google, Salesforce, Disney, and more. Matthew's story credits include Toy Story, Toy Story 2, Monsters Inc., Finding Nemo, Cars, Ratatouille, UP, Toy Story 3, Monsters University, and other films and TV shows currently in development.
Matthew's career began at 19 years old, as the youngest animator to work on The Simpsons TV series. Along with his seminars and consulting work, Matthew has a sustained interest in teaching and empowering children around the world how to draw, write, and make films. Collaborating with the General Pencil Company, the first pencil factory in the USA, Matthew has created a series of "how to draw" books and art programs for kids of all ages.