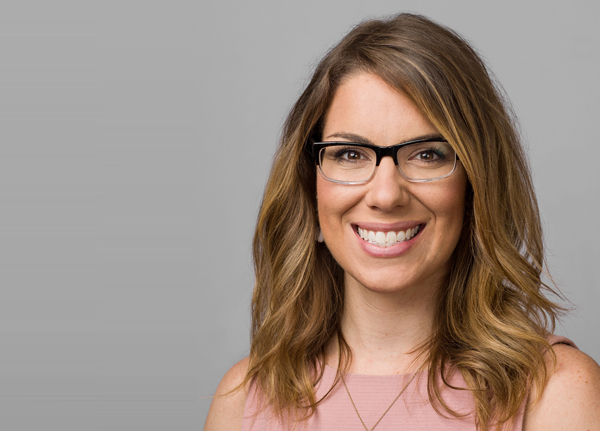 Mattie Duppler
Founder and President of Forward Strategies
Mattie Duppler
Founder and President of Forward Strategies
Mattie Duppler is the Founder and President of Forward Strategies, a strategic consulting firm. She also serves as the Senior Fellow for Fiscal Policy at the National Taxpayers Union, a nonpartisan advocacy group focused on budget and tax issues and sits on the board of the Center for a Free Economy.
Mattie's analysis of fiscal issues is considered influential in federal lawmaking. She is a former hill leadership staffer, has served as a national spokesperson for one of Washington's top tax lobbyists and designed and built nationally recognized advocacy organizations.
A highly skilled communicator, Mattie has been a frequent panelist and featured speaker at events nationwide. She is a regular commentator on Fox News Channel, Fox Business Network, CNBC, CNN, MSNBC and has been a recurrent guest on HBO's Real Time with Bill Maher. Mattie's work has been featured and cited in a variety of notable outlets, including NPR, Forbes, POLITICO, The Hill, National Review, Roll Call, The Federalist, PBS and BBC.
She has received recognition as a leader in her field, being named to the Forbes 30 Under 30 and Red Alert Politics Thirty Under Thirty lists.