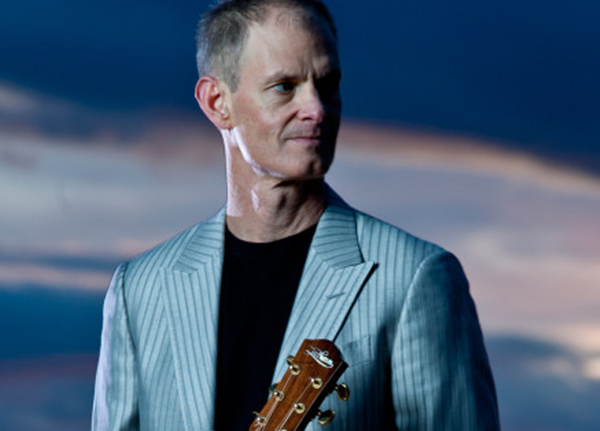 Mike Rayburn
ENTERTAINER |gq2|AMERICA'S ENTERTAINER OF THE YEAR|gq2| , WORLD'S FUNNIEST GUITAR VIRTUOSO
Mike Rayburn
ENTERTAINER |gq2|AMERICA'S ENTERTAINER OF THE YEAR|gq2| , WORLD'S FUNNIEST GUITAR VIRTUOSO
Mike Rayburn is a Hall of Fame international keynote speaker, author, comedian, and world-class guitarist, as well as an inspirational thought leader and one of the most in-demand and unconventional keynote artists in the world. Drawing from his success as an entrepreneur as well as a Carnegie Hall headliner, Mike is a master at increasing profitability by inspiring your team to become possibility thinkers and virtuoso performers... all by daring you to ask the question, "What if?"
The "What If?" Experience is Mike's transformational and hilarious keynote presentation. In it, he uses his guitar and comedy as a metaphor to illustrate three tools designed to turn an organization into an army of innovators with the peak performance skills to transcend the status quo to stop managing change, and lead by creating change.
The measure of any speaker is the results they produce. Mike is consistently cited as "the hit of the conference," and "what we needed and didn't even know it." More important, businesses regularly attribute significant increases in sales and morale to the application of Mike's keynote tools and breakout session content.
Mike is a certified speaking professional, Hall of Fame speaker, and two-time TEDx presenter. He has performed more than 4,000 presentations and his comedy remains in heavy rotation on Sirius XM radio. Mike has been featured in USA Today, Newsweek, Billboard, American Entertainment, and Gig and Successful Meetings magazines.