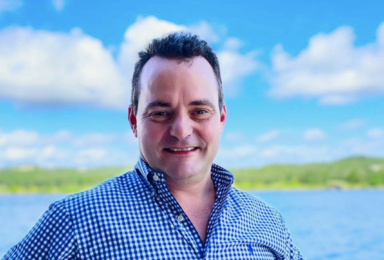 Miles Everson
Chief Executive Officer, MBO Partners
Miles Everson
Chief Executive Officer, MBO Partners
Miles Everson is MBO Partners Chief Executive Officer as of 2019.
Most recently, Everson served as Global Advisory and Consulting CEO for Pricewaterhouse Coopers, LLP (PwC), leading the company's Asia Pacific Americas Advisory and Consulting businesses.
Before joining MBO, Everson had a rich career with PwC, almost three decades in total. He began in the firm's Assurance practice, moving to leadership roles within Advisory/Consulting in both Canada and the U.S., including several Financial Services leadership roles, and eventually became the U.S. Advisory/Consulting Vice Chairman. In 2015, he stepped into the new role of Asia Pacific Americas Advisory and Consulting Leader to help globalize the Advisory/Consulting practice.
Everson has worked with many of the world's largest and most prominent organizations, specializing in executive management. He helps companies balance growth, reduce risk, maximize return, and excel in strategic business priorities.
He is a sought-after public speaker and contributor and has been a case study for success from Harvard Business School.
Everson is a Certified Public Accountant, a member of the American Institute of Certified Public Accountants and Minnesota Society of Certified Public Accountants. He graduated from St. Cloud State University with a B.S. in Accounting.
Outside of work Miles enjoys spending time with his family, especially his new granddaughter Lucy, and enjoying the Texas sunshine by boating on Lake Travis.