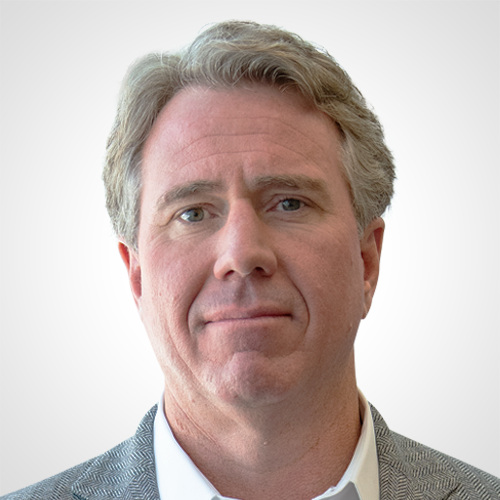 Porter Stansberry
Founder, Stansberry Research
Porter Stansberry
Founder, Stansberry Research
Porter Stansberry founded Stansberry Research in 1999 working on a borrowed computer at his kitchen table. Over the following two decades, he built the firm's flagship newsletter, Stansberry's Investment Advisory, into one of our industry's most widely read publications.
In that time, Porter became famous for publishing some of the most important – and often controversial – work in the financial advisory business. His string of accurate forecasts helped subscribers avoid catastrophe and make incredible gains. For example, his dead-on prediction of the credit crisis got the attention of Barron's, which said Porter's work was "remarkably prescient… Nothing, as far as we can see, has happened to contradict his dire prophecy…"
In the 20 years after launching his first newsletter, Porter grew Stansberry Research into one of the largest, most-trusted publisher of independent research, serving millions of investors around the world. Porter continues to be one of the most sought after commenters on markets and investing.