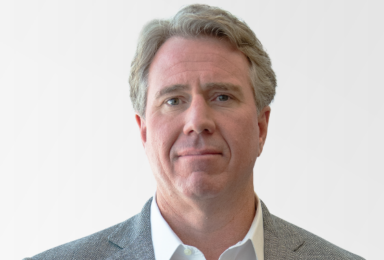 Porter Stansberry
Founder of MarketWise and Porter & Co.
Porter Stansberry
Founder of MarketWise and Porter & Co.
Porter Stansberry has been rewriting the rules of financial publishing for more than 25 years. Starting in 1999, he pecked out his first newsletter (Pirate Investor) on a borrowed laptop in a rundown apartment in Baltimore. He continues on the path of creating superb financial advice today with his current venture, Porter & Co., founded in April 2022, and as a board member for MarketWise, which he founded and whose board he rejoined in September 2023.      
Porter's astounding achievements in the financial newsletter industry are made possible by a simple guiding principle. Says Porter, "You can't trick customers into paying for financial advice. You have to have something proprietary, valuable, and easy to use. And you have to offer it for sale in an ethical way, by putting the customer first in every aspect of your business." 
 
With Porter & Co., MarketWise, and everything Porter takes on, his mission has remained steady for more than two decades: be the world's leading independent providers of financial research — and set new industry standards for customer service, technological integration, and proprietary analytics.
 
Porter is also Founder of OneBlade, Inc., a men's luxury shaving brand. He's a proud husband and father, and an avid outdoorsman. Porter holds a Bachelor of Arts degree in political science and government from the University of Florida.