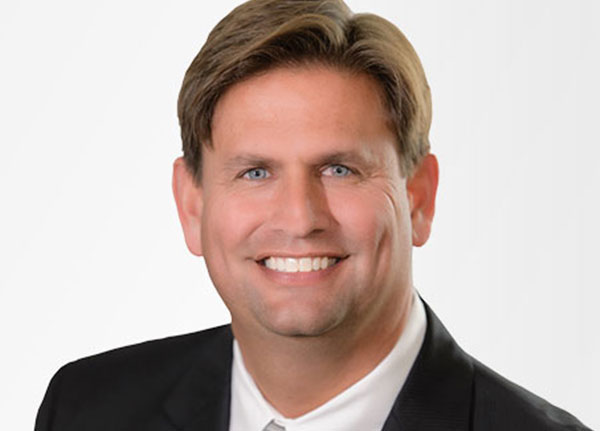 Steve Sjuggerud
Editor, True Wealth
Biography
Dr. Steve Sjuggerud is the editor of True Wealth, an investment advisory which specializes in safe, unique, alternative investments overlooked by Wall Street, and based on the simple idea that you don't have to take big risks to make big returns.
Since Dr. Sjuggerud joined Stansberry Research in 2001, he has found super-safe, profitable investment ideas for his subscribers that the average investor simply never hears about… until the big gains have already been made.
Over the years, for example, Dr. Sjuggerud's readers had the opportunity to make outstanding gains in Icelandic bonds (32%)… timber (64% and 27%)… housing (103% and 95%)… and "virtual banks" (52% and 29%), to name a few. Dr. Sjuggerud also recommended buying gold back in 2002 – when it was trading for around $320 an ounce – a call that led subscribers who took advantage of it to gains of 273%, 206%, and 182% in collectible gold coins, and 995% on Seabridge Gold.