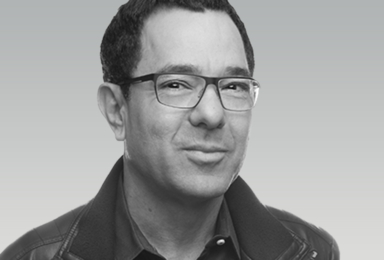 Tony Seba
Author, Educator, Co-Founder RethinkX
Tony Seba
Author, Educator, Co-Founder RethinkX
Tony Seba is a world-renowned thought leader, author, speaker, educator, angel investor, and Silicon Valley entrepreneur.
He is the Author of the No. 1 Amazon best-selling book "Clean Disruption of Energy and Transportation," "Solar Trillions," and "Winners Take All," and Co-author of "Rethinking Transportation 2020-2030," "Rethinking Food and Agriculture 2020-2030," and "Rethinking Humanity: Five Foundational Sector Disruptions, the Lifecycle of Civilizations, and the Coming Age of Freedom."
Tony has been featured in several movies and documentaries including Bloomberg's Forward Thinking: A Sustainable World, 2040, and SunGanges. He is recipient of many awards including the Savvy Award (2019), Solar Future Today's Visionary Influencer Award (2018), and Clean Energy Action's 2017 Sunshine Award. He is the creator of the Seba Technology Disruption Framework™ (download PDF).
Tony's work focuses on technology disruption, the convergence of technologies, business model innovation, organizational capabilities, and product innovation that leads to the creation of new industries and societies, and the collapse of existing ones.
He has been a keynote speaker at hundreds of global events and organizations including Google, the European Commission, Davos, COP21, CLSA, JPMorgan, Nomura, National Governors Association, Conference on World Affairs, the Global Leaders Forum, Intersolar, and China EV100.
Tony has taught thousands of entrepreneurs and corporate leaders at Stanford Continuing Studies. He has a Stanford MBA and an MIT degree in Computer Science and Engineering.
He accurately forecast the speed and magnitude of the energy and transportation disruptions now unfolding. His 2015 Winners Take All book portfolio returned about 2,500% over 15 years compared with about 180% return from the average U.S. equity fund (as of Feb 2020).