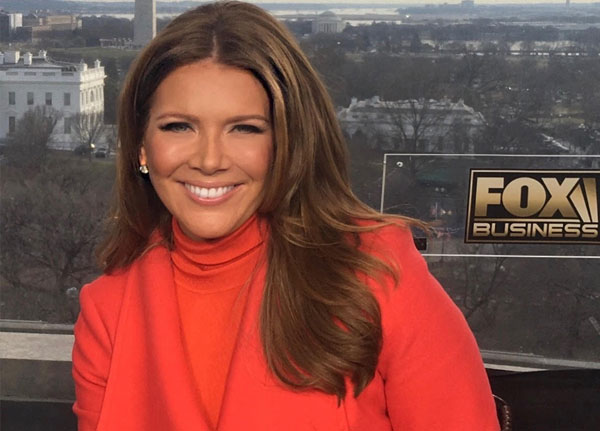 Trish Regan
Fox Business Network Anchor
Biography
Trish Regan is an American television host, multi-Emmy nominated journalist and author. She currently hosts The Intelligence Report with Trish Regan on the Fox Business Network daily. She is a frequent contributor to other Fox News Channel shows, and is a substitute anchor on some programs.
Regan was the host of Street Smart with Trish Regan on Bloomberg Television from 2012-15. Previously, as an anchor at CNBC from 2007-12, she hosted a daily markets show and provided economic analysis and reporting for the NBC Nightly News, The Today Show and MSNBC. During her tenure at the network, she was the creator and host of CNBC's two most highly rated documentaries in the network's history, which still air primetime on the network.
Her in-depth special on the underground marijuana industry, "Marijuana Inc: Inside America's Pot Industry," is the most watched special in CNBC's history. Regan was nominated for a Best Documentary Emmy Award while also earning a Gerald Loeb nomination for her documentary work on "Against the Tide: The Battle for New Orleans" – an investigative piece on the New Orleans levee system, after Hurricane Katrina. In addition to her television work, Regan has been a featured, front-page economic columnist in USA Today.