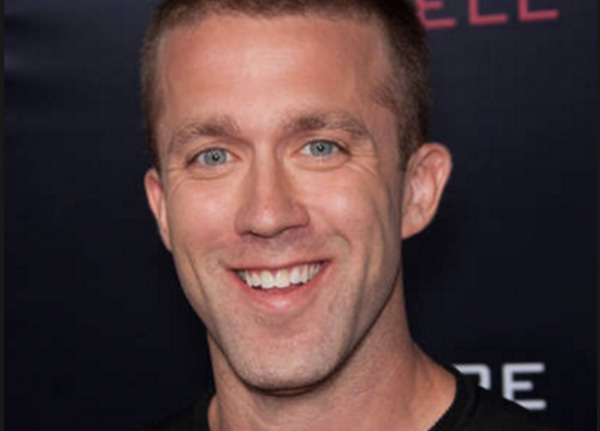 Tucker Max
Author, Tuckermax.com
Tucker Max
Author, Tuckermax.com
Tucker Max is an American author and comedian who received his BA from the University of Chicago in 1998, and his JD from Duke Law School in 2001. He even attended Duke Law School on an academic scholarship, where he neglected to buy any of his textbooks for his final two years and spent part of one semester–while still enrolled in classes–living in Cancun.
His first book, I Hope They Serve Beer In Hell, is a #1 New York Times Best Seller, spent five years on the list, and has over 2 million copies in print. His second book, A$$holes Finish First, and his third book, Hilarity Ensues, are also New York Times Best Sellers.
He co-wrote and produced the movie based on his life/book, also titled "I Hope They Serve Beer In Hell." He has also been credited with being the originator and leader of a new literary genre, "fratire," is only the third writer (after Malcolm Gladwell and Michael Lewis) to ever have three books on the New York Times Nonfiction Best Seller List at one time, and was nominated to the Time Magazine 100 Most Influential List in 2009. He currently lives in Austin, Texas.